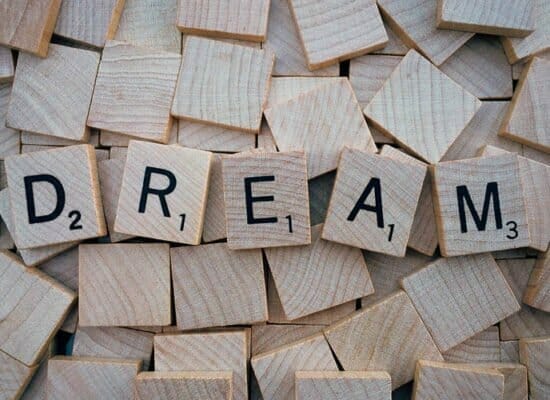 Your Dream Home
The Custom homes we build at Woodsmith Construction are truly dream homes for our clients and hold a very special place in our hearts. It is the ultimate adventure to be able to start from scratch and build your dream home from the ground up. We love the opportunity to do so because with build and new custom home.  We can not only make sure the entire home is constructed to our exacting standards but also add those features you just can't get with an existing home.
The Challenge 
A custom home gives our clients and us a blank canvas to work with but with that comes the greatest of challenges. Even when starting from scratch there are always things that need to be paid attention to in order to make sure our clients get the best value for dollar possible. No budget is unlimited nor is the site that it is to be built on. We take great care to make sure you are covered on both fronts. Our promise of accountability and transparency carries through both the design and construction of your custom home.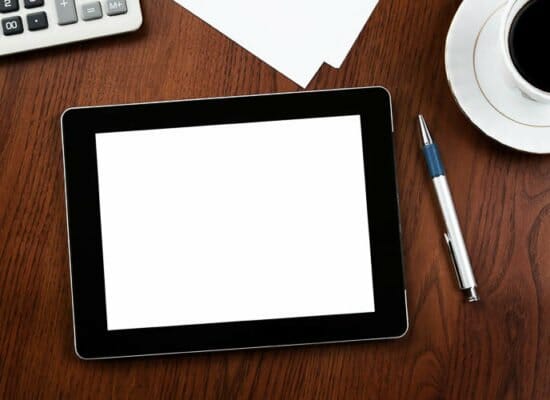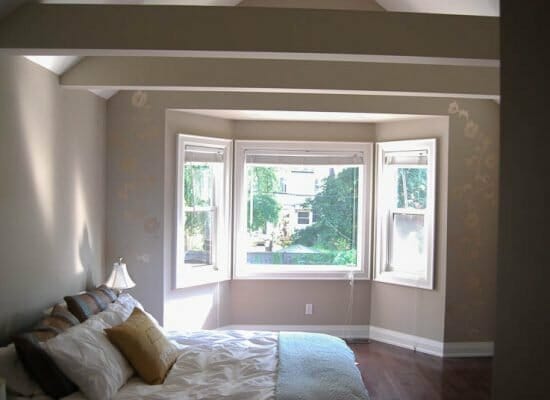 Custom For You 
A custom home can be life changing for a family. Having every fit and finish specifically designed and built with only them in mind. It really is one of the very last things in this world that we can make truly custom.  Each custom  home we build is just that, a chance to make something special that really speaks to the people who live in it. We still get calls today from past clients that are having a coffee in the kitchen we made for their custom home and just can't believe how amazing it all turned out. The custom home route is a very rewarding one because the are no loose ends, nothing left undone or redone to suit. It is a brand new home designed and built just for you and your family. One that we are sure you will treasure for many years to come.
Built With Care
All of our homes will always be built with the utmost care and expertise. Your dream home is the perfect opportunity to let us make it a Woodsmith Construction built, custom dream home. We are there for you from start to finish, making sure you are completely satisfied with every detail through out the process. To help us achieve our exemplary customer service we employ cloud based software . That will allow you to check up on or refer to anything that you wish during the entire process of building your dream home.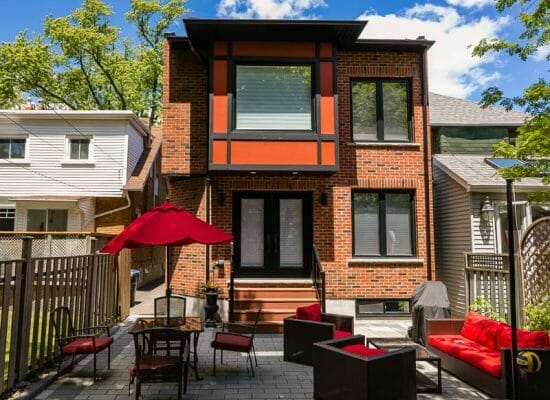 Custom Home Packages Include
Full home design and limitless concept alterations

One on one interior design advice and support

Selection shopping service (we shop with you to help you with choices)

Extended full home warranty packages (securing your maintenance cost for years after construction)

Fixed and open costing options

Accurate construction scheduling and time frame set in advance

No penalties for changes
Our Latest News
We are thrilled to announce that we've been selected as one of […]
See all our news