With so many design firms and design/build companies out there, why choose us ?
Of course we could tell you how we do everything better than the next company but that really doesn't answer the question, does it. How about I just tell you why we now design and build every project we do and you can decide for yourself if we seem like a good fit for you. We knew something had to change around 15 years ago. Back then we used to have a more traditional approach with our builds, one that centered around collaborating with other designers. The problem was that time and time again we ran into similar problems. The first one was that almost every prospective client we met with had been assured by their designer that their design would fit their budget and each time we had to be the ones to tell that was not the case. The second issue was once we got into the build itself, in many cases the design had not been fully worked out or site conditions required changes in one form or another. An outside design firm had no ability to change aspects of the design quickly and so any necessary changes always resulted in project delays and budget overruns. Finally we were never able to improve upon the designs we were given, at least not without considerable expense and delays to our clients. It just didn't seem to be the best approach nor did it really add much value for our clients. So we started doing a few projects with our own design team, just to see if we could do it better. The results were nothing less than astounding, across every metric we had our clients did far better than before and with none of the issues we had faced previously. It doesn't take a rocket scientist to figure out that if you can do something better yourself, then you owe it to your clients to do so. As you can imagine, It didn't take us long to switch over completely and we are glad we did.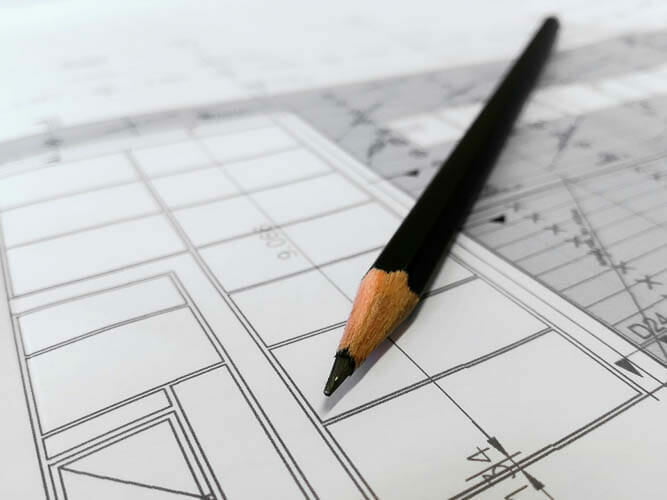 A Common Sense Approach To Design/Build
Our fantastic in house design/build team provides stunning designs combined with incredible builds, that consistently meet the specific needs and budgets of our clients. Their hard work allows our clients to always end up with more than expected on both fronts. Our approach is simple in that because we track every cost associated with our builds, we are then able to relate those real world costs to each design element presented. Thus giving a much needed financial context to each decision our clients face through out the design phase of their project. That up front cost analysis allows for us to carry forward the final design costing and use it as our build budget. The result is a stress free build for our clients because they know exactly what they will be getting and how much it will cost. A great design is only great if can be built within budget and a pretty picture that breaks the bank is of no value to anyone. Our design service makes sure you don't end up with just another pretty picture and gives you the confidence in knowing what things will actually cost when we build your dream home. 
Our Software
Our state of the art software allows our clients to view our designs not only in 2D but also in a 3D format. Technology plays a huge role in how we deliver such outstanding results for our clients. We incorporate a cloud based dashboard that keeps all of your projects specifics, ready to view whenever you need. Allowing you not only view and share your plans and proposals but also as we move into the build, there is an up to date schedule and budget. So you can see at all times where we are on things and how we are doing financially. Our design/build team works with you step by step to make your home's design and build will be the best it can be. Our amazing software and cloud based platform allows us to serve our customers better.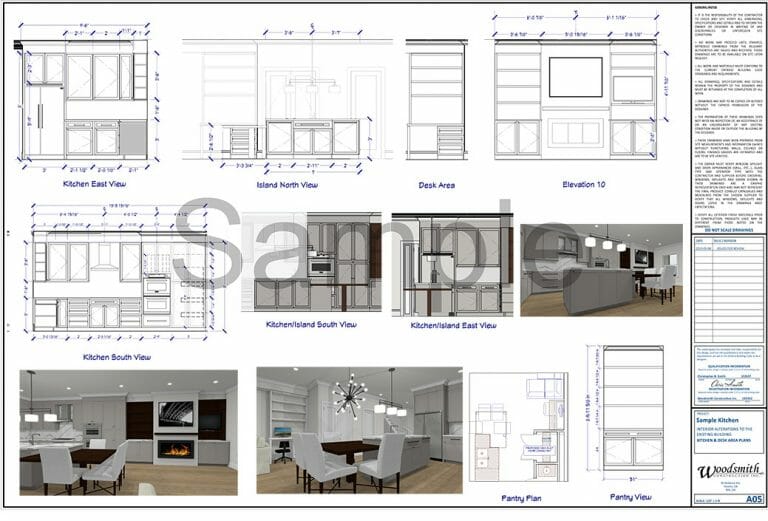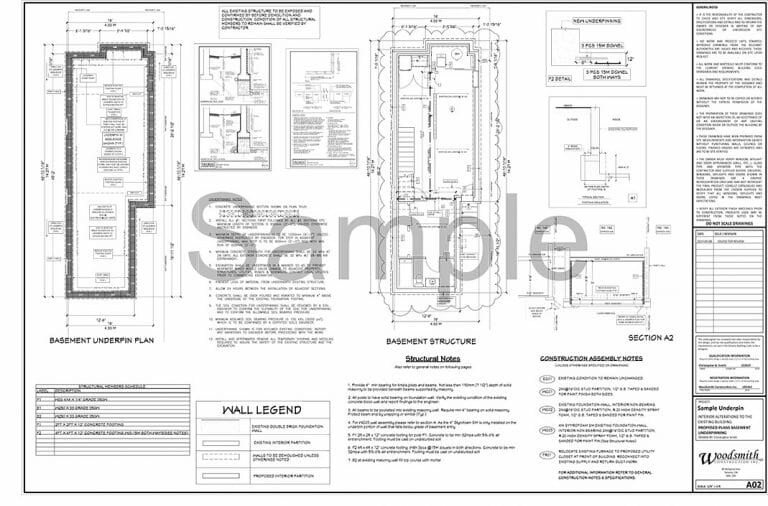 Whats Included
Flat Fee structure for all designs

Multiple concepts provided ,we don't stop till you are happy

2D and 3D photo realistic renderings to visualize what the end product will look like

Ongoing costing information for every design 

Detailed budget costing used through out your build

Accurate scheduling from concept to permitting to actual build times

One on one assistance with interior selections

All permitting and/or C of A requirements

Fully licensed BCIN design team

Full 5 year warranty on all work done
Full Custom Homes

Home Additions 

Home Renovations

Interior Alterations 

Kitchen Design

Structural Alterations

Basement Layouts 

Basement Underpinning 
Lane way Housing

Garages/Carports

Mixed Use Buildings

Commercial Buildings

Residential Duplexes

Residential Triplexes

Basement Apartments