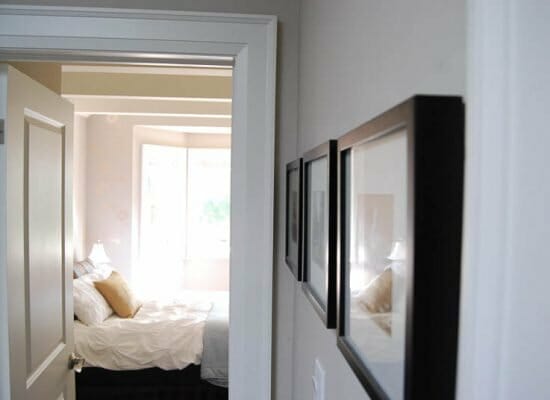 Your Home
An addition to any home can be a very good thing. With a growing family sometimes the only way to grow is to add more space. Home additions are an integral part of what we do at with most of our home projects. Whether you are adding to the back, front or side of your home. We can help you with making sure the addition doesn't take away more than it gives.
Our Approach
Much like everything thing else we do our approach to custom tailoring your home addition is a straightforward one. We make sure to take into account all the various city bylaws for your area. They affect the allowable size and location of your home addition. We then advise you on what is possible under your current conditions. We will also present alternative options that may involve getting permission to build outside of your current restrictions. Our main goal is to make sure you are well informed as to the options at play with the initial size and location of your addition.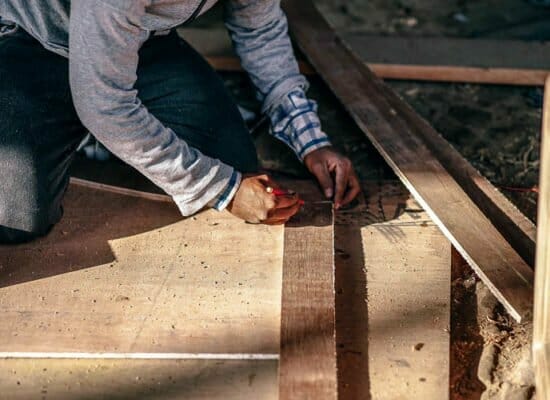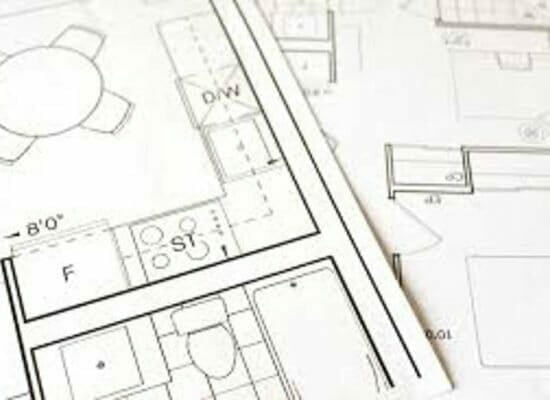 Your Design
That is only the beginning however, from there we then design an addition that compliments your home characteristics. Taking careful care to not just try and plant a box on your home. A good addition should look as if it was always supposed to be there, once completed. That goes for both the interior and exterior. We make sure that you not only get more space but that space flows seamlessly into your existing home.
Your Budget
Finally at Woodsmith Construction we always design with your budget in mind. There is no sense in drawing you a picture of a great home addition, that you can't afford to build. Me make all of our designs accountable to your budget. If there are any added features you would like we can easily give you exact costing implications for them as needed. We want to make sure you have all the information you need along the way. Which allows you to end up with, not only a home addition that you are happy with but one that costs what you thought it should.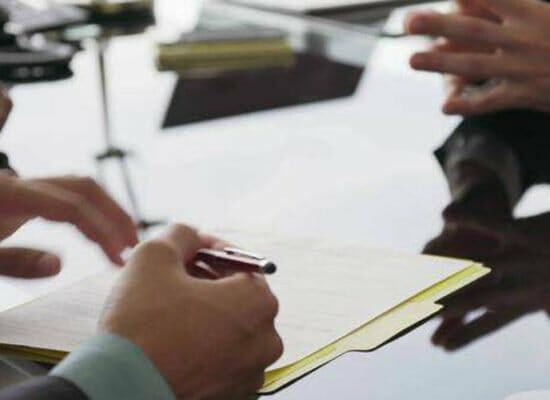 Home Addition Packages Include
All addition design and permitting work

Accurate and accountable costing

Quick Construction Times

5 year warranty on all work 
Also please see some of our other services offered
Cloud Based Project Management System
To make our customer service exceptional, we employ a cloud based interface that is second to none, in its ability to clearly present all the details of your home renovation in an easy to follow and manage format. Through our client login page, clients can access up to date schedules, to do's, budgets and add any desired pictures, specifications or selections.
It is with this platform that Woodsmith Construction really stands out in our ability to serve our customers better.
Our Latest News
We are thrilled to announce that we've been selected as one of the top 10 General Contractors in Toronto by BlogTO! BlogTO is Toronto's source for local news and culture, restaurants reviews, events and the best of the city. As always, we strive to deliver the best in customer service, quality craftsmanship and design. Thank […]
See all our news