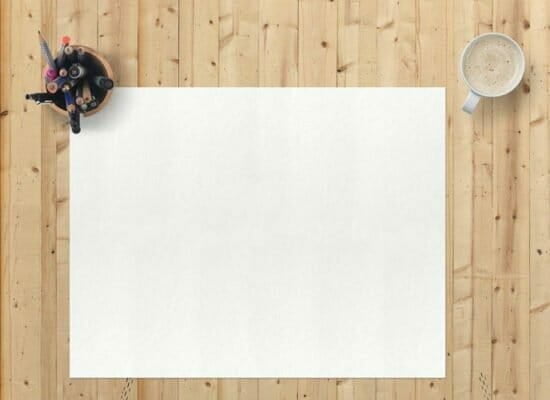 How We Begin
Our design philosophy is the same as our building philosophy. Always be accountable, open and transparent. A good design should not just be a pretty picture. It should mean something to the family who will lives in and uses it everyday. A good home design should design within the limits of not only the home itself but the budget of the family it is for. Too often, we see designs that didn't meet the requirements of the family who paid for that service. Thinking that the picture they have been given will build into the home they had hoped for. Unfortunately pictures are easy to misrepresent as to what it will take to build or if it even will work as planned. Usually it does not translate into reality very well. Not only that but in most cases they also find out. That it will cost way more to build then they can afford.
Good Home Design
Good home design comes from making good choices much the same as good building comes from making good choices. There are a million potential options out there but only a few that can work specifically for you and your home. Too few designers take the time to really understand what your needs are and so the end result is usually less than satisfactory. We feel that giving a range of choices to our clients allows for a continued dialogue that always leads to a better design in the end. We believe that it is the designers job to be accountable for the home design provided and not just financially but also functionally.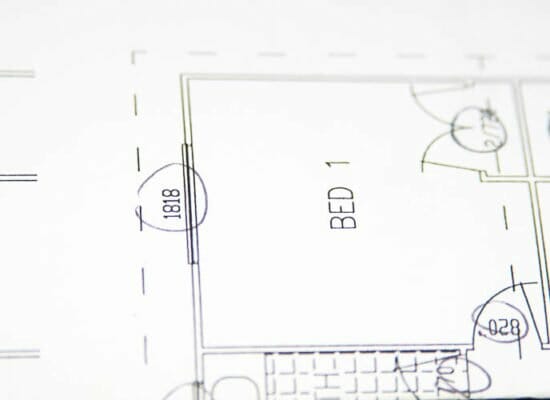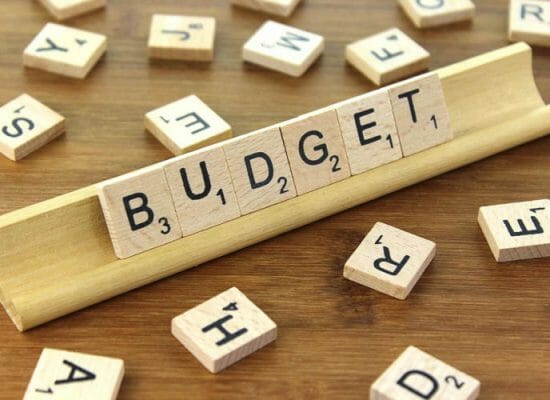 Design to a Budget
Your home is the largest investment you will ever make whether you are renovating or building a new one it comes with a hefty price tag. Your design should keep that in mind and makes sure that whatever is shown on paper can be built for the costs told. We make sure that our home designs do just that. Not only are they beautiful to look at but our design team has the added benefit of knowing todays costs for everything. This allows us to design your home the way you want and you know that it will cost what you can afford. Along with the added benefit of knowing what all potential options could cost as well. That way your can add this or change that, with the confidence of knowing, your budget won't change more than we have told you.
Design Accountability
Designing to a budget is only one part of our design philosophy. Design accountability is also something we provide with everyone of our home designs. Because what is the good of a home design that comes in on budget, if it looks nothing like you wanted. In designing your home to your budget, we also take great care, to make sure your home is designed to fit the form and function you desire. In short we make sure you get the biggest bang from your dollars by delivering the best looking end result that is always accountable to the budget we have laid out. We will also take the time to go over your home design goals and come up with a plan to get you where you want to go. We make sure you understand the pros and cons of each item that is on your wishlist. Then we don't stop until you get a design you are happy with. Our all in package fees are set up so you don't have to worry about extra charges or hidden costs. You just have to focus on getting your home, designed the way you have always dreamed.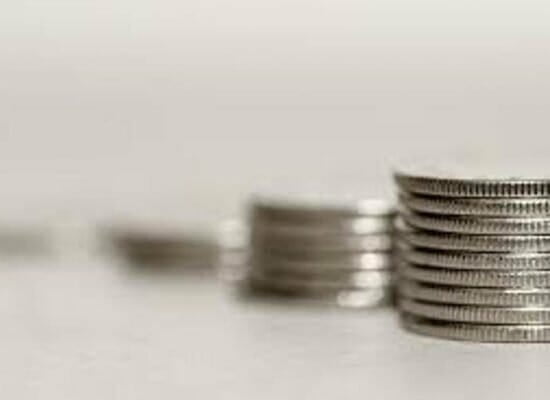 Home Design Packages Include
Full home design and permitting

Additions and Home renovation design

Kitchen Design

Bathroom Design

Basement Design
Also please see some of our other services offered
Our Latest News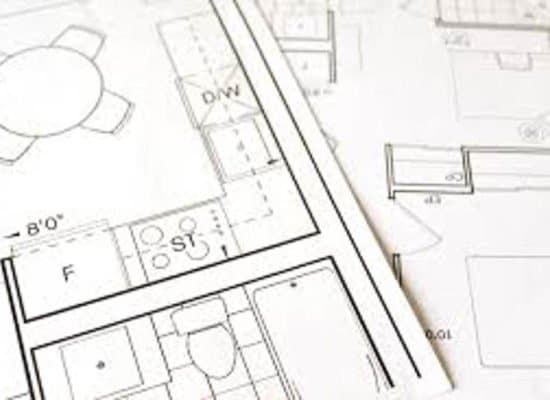 Design Build Services Toronto With Woodsmith Construction In building a future dream home, whether it is elegant or simple, people always rely on the experts. Designer build services are relied on not only for designing a home but also with it's  construction. The design concept on every new to be built or renovated home, […]
See all our news