When you love your neighbourhood but are unhappy with some aspects of your home, then it might be time to consider a home renovation. With Woodsmith Construction, you can always count on our accountability, transparency and quality workmanship. We make sure that every renovation we do delivers the very best in customer value and service. Whether your renovation involves a specific floor or the whole house, our team of professionals know how to get the job done right. Making sure things are done on time and on budget. We make sure to take into account your home as a whole and then advise you on the best course of action to fix it. Our incredible team works diligently to make sure your home renovation experience is a positive one. By starting with a whole home plan to not only covers what might need to be done but also what will probably have to be done in the future. We believe that a successful home renovation rests on having the most accurate and thorough information available. That way you can make the best decisions possible for your home, family and lifestyle. Our home renovation services fall into three categories: Interior, Exterior and Additions. Based on which one you require, we can custom tailor a solution that works best for your home.
Interior Renovations
Interior renovations cover anything from a kitchen remodel, to opening up the main floor living space, as well as underpinning your basement or to finally build that dream walk in closet.  No matter the motivation, our interior renovation services include designing of the new space, obtaining all permits required, meticulous project management and delivering on our high standard of quality craftsmanship and customer care.   
Here is a list of some of the interior renovations we excel at:
Kitchens

Main floor open concepts

Basements including underpinning

Whole home updates
Exterior Renovations
The outside of homes usually provide almost as many potential renovation projects as the inside of homes.  Exterior renovations cover anything from building a garage, to rebuilding your front porch, to creating the backyard oasis you've always wanted.  Let our expert staff of designers and tradesmen make sure your home's exterior looks and feels as great as it's interior. We have the ability to deal with many types of exterior projects around your home.  
Here are a few we can handle for you:
Garages

Front Porches

Rear Decks and Fencing

Sheds and Ancillary Buildings
Additions
Additions are a fantastic way to get more space out of the home you love.  Whether you have a growing family or just need a bit more room then you currently have, sometimes adding space is the best solution. Our team deals with your home in a thoughtful and considerate manner, making sure your addition marries seamlessly with both the interior and exterior of your home, while adding the necessary form and function your require.  
Here are a few of the popular types of additions we provide:
Second Floor Top Up Additions

Third Floor Additions

Rear Additions

Single And Two Storey Additions
Our Goal
Our goal is to make home renovations fun and not stressful. This should be an enjoyable experience that brings new life to a home you and your family have lived in and loved for years. We make sure to treat your home with the care and respect it deserves. By mending the things that need to be done and adding the new things that are wanted. We can create a new home that should last you and your family for many years to come.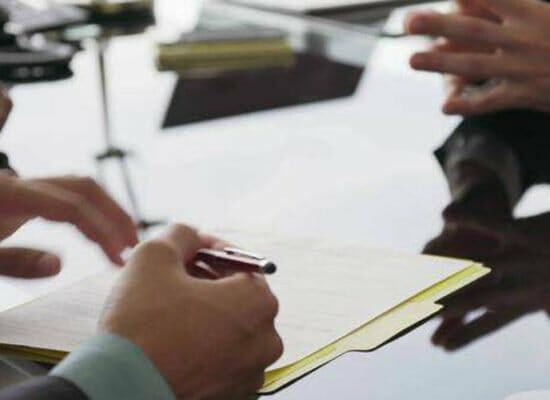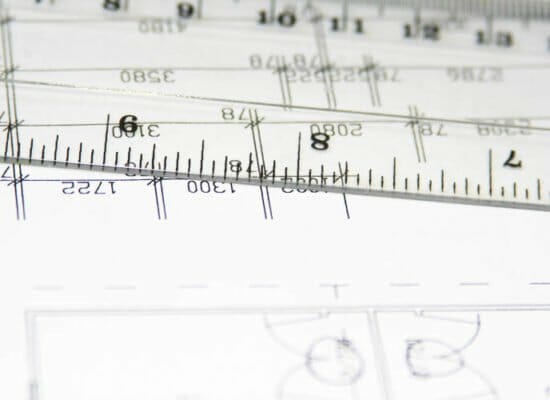 How We Do It 
Starting with a solid plan is where we begin but there is far more to our home renovation service then that. We also make sure you get the desired fit and finish you want for your home renovation project. We shop with you and advise on what products look good but also which ones last and which ones are over priced. Our common sense approach makes sure that your home renovation project goes smoothly and stays on time and budget. We show you actual costs and there are never any hidden mark up charges, we also pass on any trade discounts as well. With more than 20 years of experience in this industry, we have know how to make your home renovation a successful one. Your home is the biggest single investment you will ever make and we are here to make sure that investment is protected
A Home Renovation Plan
We want to make sure that your home renovation does not create more problems then it solves. Most older homes have many examples of poorly done or poorly thought out home renovations. In most cases they have both and the result is something that makes your home worse to live in but also can potentially lower its value. Improper home renovations have been around for many years in Toronto. We want to make sure we fix that problem for our clients so they don't get caught by what might have already been done in their homes. We start with a full home assessment and then we come up with a concise home renovation plan. This helps bring some piece of mind to our clients that no matter what their home renovation project might be. They know it will be done in a way that adds value and fixes potential problems hidden behind their walls.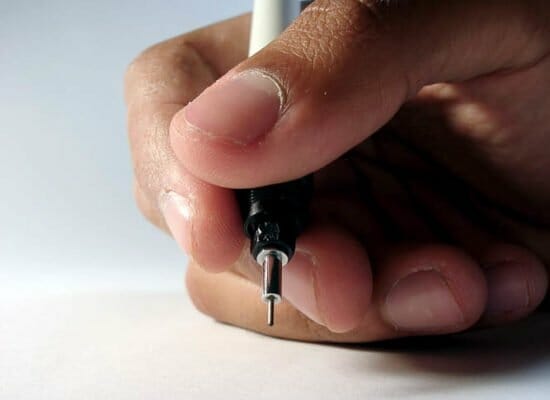 Our Online Project Management System
To make our customer service exceptional, we employ a cloud based interface that is second to none. Our online platform clearly presents all of your project details in an easy to follow and manage format. Through our client login page, clients can access up to date schedules, to do's, budgets and add any desired pictures, specifications or selections. It is with this platform that Woodsmith Construction really stands out in our ability to serve our customers better.