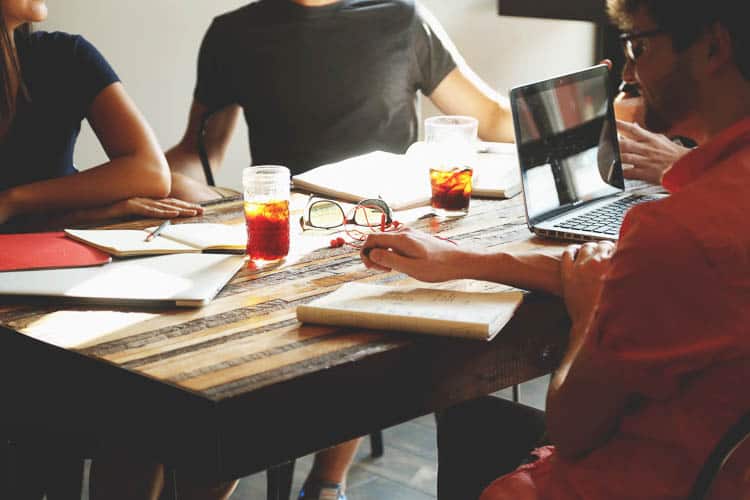 The First Meeting
Our mission is to give you honest, straight forward information about the potential costs and time frames associated with your project. We want to make sure you able to make an informed choice for your project. Your home is the largest single investment you will probably ever make and we want to make sure it is a good one.
We do so with the following: 
One on one meeting to answer any questions you may have

Free onsite evaluation of your homes currents needs

Onsite rough costing for those needs

Clear layout of all parts of the design and renovation process
Your Design
Any good home project starts with a good design. We provide a wealth of design experience as our designers have had generations of experience in the business. We design for you real world needs, not just to provide you with a pretty picture to look at. Our transparency and accountability starts with our designs. 
We are able to offer:
Full in house permitting service with our own BCIN certified designers

Real world costing information for all design options

Package fees so you know exactly what your design will cost

One stop design then build service that makes sure you get what has been designed for you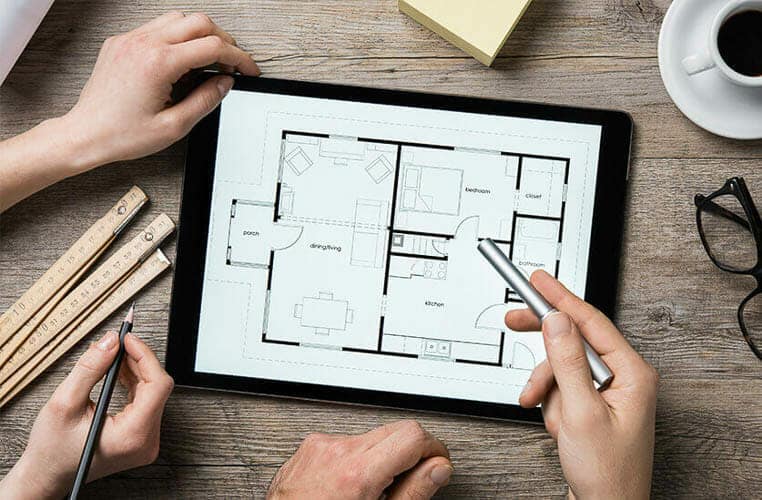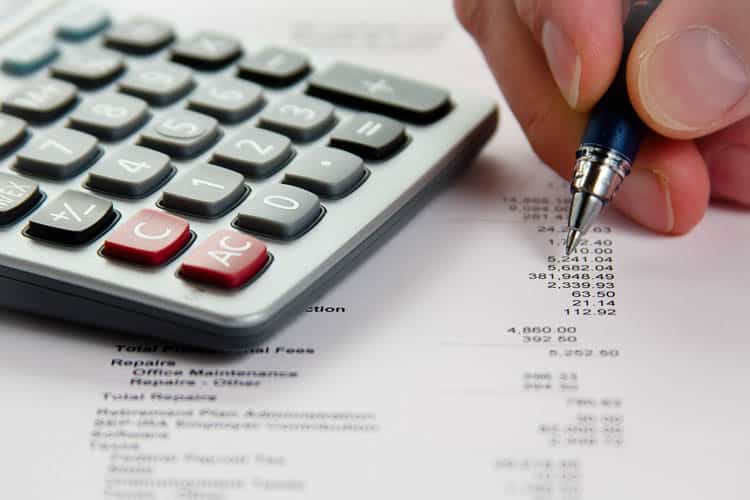 The Plan
Once you are through your design phase a clear picture has emerged of what your home will look like. This is only the start of the process now the heavy lifting comes in and we don't let you down there. By laying out a clear budget with all costs accounted for and combining it with a construction schedule that actual will get followed. You can rest assured your home will get built when and for what we say it will.
We let you stay on top of things with:
Online access portal to all your project information 24/7

Online budget that is updated constantly through out your project

Calendar to show what is happening and when

Selections and design info are always at your finger tips
Our Promise
We understand that finding a home contractor can be a tricky process. Who to trust in a sea of people telling you they are the best at what they do. Along with endless horror stories from friends about how things can go oh so wrong. Our promise to you is to let our transparency and accountability speak for itself. When you know the costs for something are justified and accountable, all the stress is removed. We want to make sure your home project is one that focuses on the goal at hand. Getting you into the home you and your family deserve.
Keeping our promise:
Accountable designs with all potential costs shown at all times

Clear contract that lays out all terms makes sure you are informed and protected 

Transparent billing with all bills shown from everyone for everything always

Accountable budgeting so you know at all times where you are with things

Scheduling that makes sense and you can rely on