Woodsmith Construction's online project management system is second to none because it has been designed with our clients in mind. Our project management page is key in maintaining the transparency and accountability that we strive to give to all of our clients. After years of refinement we believe that we have been able to create the perfect system. A secure web page that gives our clients not only access to, but also complete control over all of their project information. Presented it in an easy to follow format that shows as much or as little detail as required. Thus allowing for complete understanding as to what is happening and why at anytime and from anywhere. Our platform gives accurate and up to date information through out all project phases. Making sure that whatever has been decided upon from the beginning was done that way in the end.This level of information gives our clients the tools they need to make better choices. We have always believed that a well informed choice is always a better one. Our system doesn't stop just at our client's choices though. We constantly track every aspect of our projects and document all of it for our clients to view. Our tracking includes all designs, costing, site logs, documentation and project progress as well. At no point in time are our customers left wondering on any detail in regards to their project. They always have all of that information they need right at their finger tips at anytime.
Client Project Management Page
We have divided the our client project management page into six parts.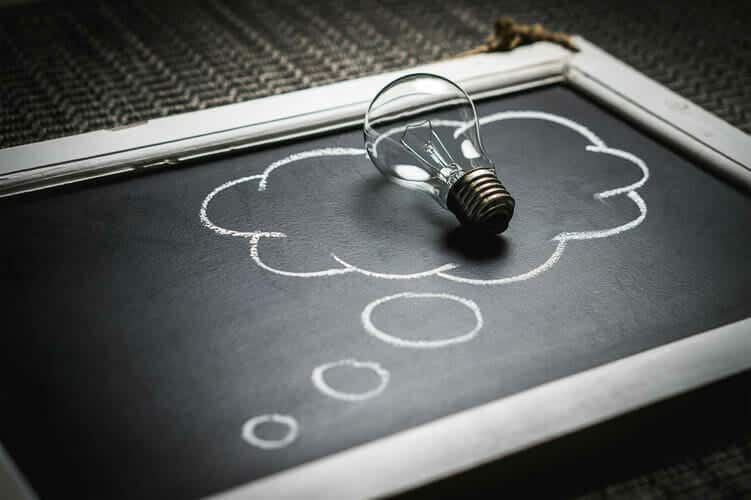 Breakdowns
All bills submitted in breakdowns are shown in PDF format 

All project hour logs shown for all time worked and updated weekly 

Project weekly breakdowns show total spending for all affected items

Breakdown amounts are correlated directly into budget 

Always know your costs at all times
Drawings
All design concepts from start to finish shown

All permit drawings shown

Any revision documents are shown

All engineering documents or reports are shown

Your drawings are held safe in storage forever

Always ready to view whenever you might need them
Site Logs
Weekly project updates 

Detailed account of items completed 

Important meeting notes from any site meetings

Picture reference for all work completed
Budget
All line items copied from original cost projection

Updated weekly to maintain accuracy

A Single view of all project costs 

Highlighted project savings and stage completions 

Correlated with all breakdown amounts 

Fully transparent and accountable 
Selections
Eliminates guess work on finishes

All choices from paint to siding shown 

Categorized and with pictures for easy reference

Available whenever you need even after project completion
Calendar
Easy reference to planned project progress

Shown in monthly format 

See important decision and meeting dates 

Know what is to be done at anytime
Our Latest News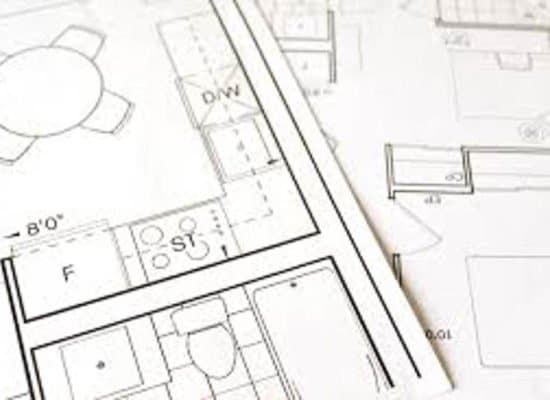 Design Build Services Toronto With Woodsmith Construction In building a future dream home, whether it is elegant or simple, people always rely on the experts. Designer build services are relied on not only for designing a home but also with it's  construction. The design concept on every new to be built or renovated home, […]
See all our news