Project Date:July 2012

Project Price: more than $100,000

 
"We had originally bought our house with plans to do a main floor update, however upon discussing our options with Chris, we decided to go ahead and add a second floor and do a full main/basement redesign. Chris and his team were great to work with, always available, trustworthy, considerate and reliable. We spoke to Chris daily, and met with him weekly, to review the status of the renovation, and discuss any building issues. Several times, Chris and his team brought up alternative design ideas that ended up being a huge success (changes to the layout of the kitchen, staircase, and the addition of vaulted ceilings in the master bedroom) and better than we had originally imagined. Chris's team was great, always friendly and willing to help with any question. They were always focused on the job. We are absolutely thrilled with the final product and moved in basically the week Chris had expected (and had told us 6 months prior). I would ask Chris to do another project without hesitation and would recommend Wood-Smith to anyone looking at doing a renovation/rebuild/project".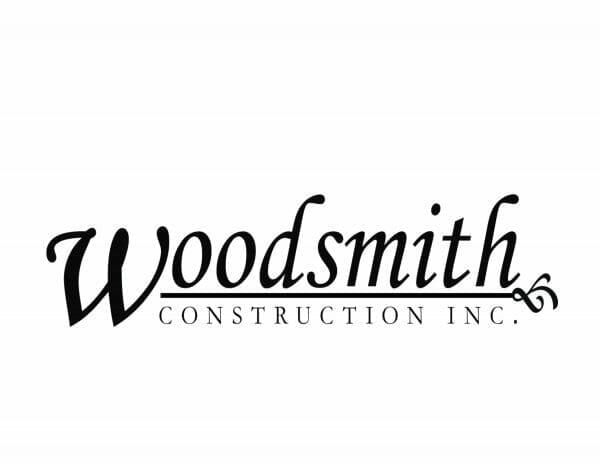 Stephanie Johnston
Custom Home Project East York Tiago Ave