Project Dates: 2013- 2016

Project Price: more than $100,000


I have worked with many professionals in this industry over the last decade or so, and have found few that consistently deliver the same level of construction experience and expertise as Woodsmith. It's one thing to talk a great story with the client, it's another thing entirely to deliver a final product that is exceptionally high in quality and still on budget and on time. A huge contributor to Woodsmith and their success is their relationships with their clients and their ability to communicate throughout the course of a project. I think communication and clarity during a renovation goes a long way to calm a clients nerves and keep them in the loop during all stages of the project. I would highly recommend anyone who maybe considering a renovation of any complexity to meet with Chris of Woodsmith and hear first hand what his company can do for you.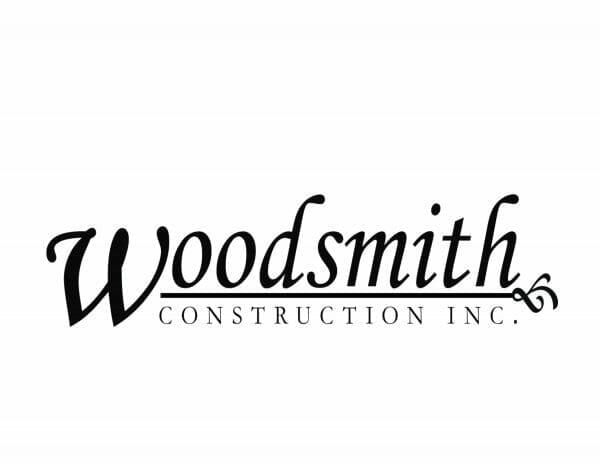 David R Smith Design
Design Build Toronto Project Logan Ave