Project Date: June 2014

Project Price: more than $100,000

The workmanship was of an extremely high caliber. The company used very experienced workers, carpenters and trades. Our home came out better than expected. That is because Mr. Woodsmith provided great recommendations in terms of what work should be done and what colours should be used.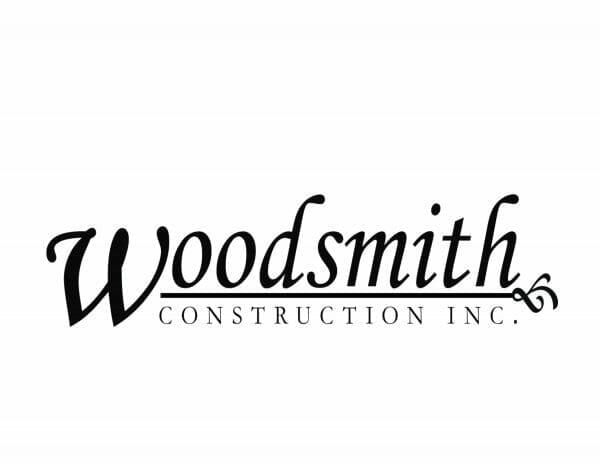 Charles Wagman
Home Renovations Toronto Project Hillhurst