Project Date: September 2013

Project Price: $50,000-$100,000


My husband and I recently hired Chris/Woodsmith construction to renovate several aspects of our newly purchased home. Right away we clicked with Chris and felt at ease and confident hiring him. He was great about providing a full cost estimate and really worked hard with us to come in line with our budget restrictions all while not compromising on quality. Over the course of 3 months he did a lot to the house including 2 bathroom remodels, Fireplace facade, stairwell railing remodel, refinishing all hardwood floors, electrical work, Built in cabinets etc… There was a lot to be done on the house and no matter how big or small the job Chris and his team were professional and amazing. I am a very design oriented person and was super happy that Chris was totally open to listening to all my ideas and truly turned this house into our dream home! He was also really amazing at completing the job in a bit of a crunch when a family emergency put us a on a tight move in timeline. We are so happy with how everything turned out – the house is now exactly what we were looking for!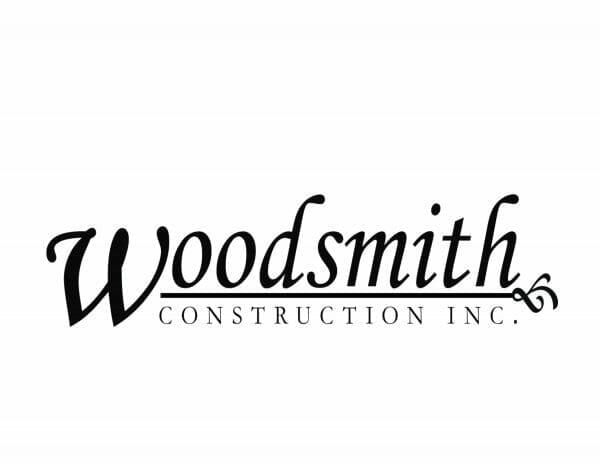 Emily Aps
Home Renovations Toronto Project Roehampton