The Custom dream homes we build at Woodsmith Construction hold a special place in our hearts. It is the ultimate adventure to be able to start from scratch and build your dream home from the ground up. We relish the opportunity to do so because with carte blanche we can not only make sure the entire home is constructed to our exacting standards but also add those features you just can't get with an existing home.
Custom Home Services:
Full design and limitless alterations
One on one interior design advice and support
Selection shopping service (we shop with you to help with choices)
Extended full home warranty packages (securing your maintenance cost for up to 30 years)
Fix or open costing options
Clear Schedule and Time Frame set in advance
No penalties for changes
Our homes are always built with the utmost care and your dream home is no exception. We are there for you from start to finish making sure you are completely satisfied with all that is happening. To help us achieve our gold standard service we employ a cloud based client program. This will allow you to check up on or refer to anything that you wish during the entire process of building your home.
Our Latest News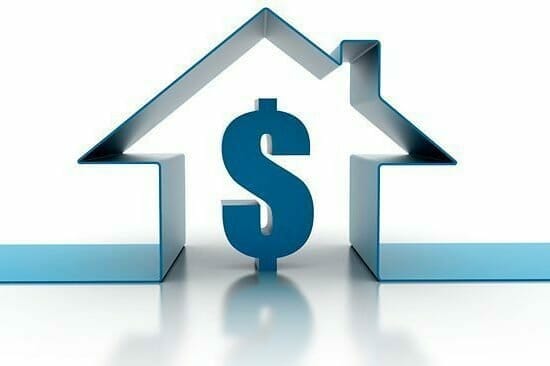 How to get your home renovation HST rebate HST is apart of all of our lives, we deal with it on virtually every purchase we make. When it comes to your home renovation. The HST does not have to be the elephant in the room. With proper invoicing techniques from your contractor and a […]