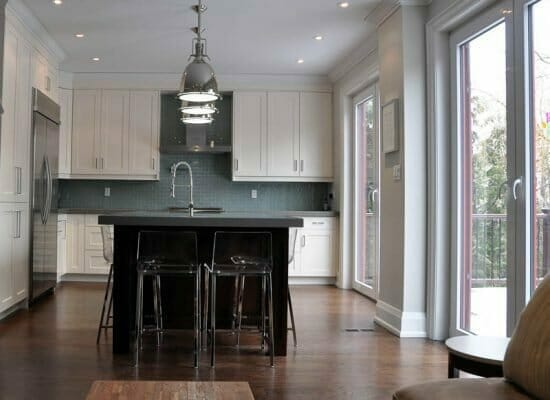 What we do
At Woodsmith Construction we aim to deliver the very best in customer value and service. Especially when it comes to our home renovations. Given they are the most challenging of our services to do so.  With our core beliefs are centered around accountability, transparency and quality workmanship. We work diligently to make sure your home renovation is the very best it can be. We do so by starting with a plan, a full home prescription so to speak, as to what needs to be done on top of what would like to be done. We believe that a successful home renovation is like any other build in the sense of , if you have to have the right information to make better choices. Our full home plan is done for all of our home renovation projects so that our clients can best allocate their money on their home.
Home Renovation Plan
We want to make sure that your home renovation does not create more problems then it solves. Most older homes have many examples of poorly done or poorly thought out home renovations. In most cases they have both and the result is something that makes your home worse to live in but also can potentially lower its value. Improper home renovations have been around for many years in Toronto. We want to make sure we fix that problem for our clients so they don't get caught by what might have already been done in their homes. We start with a full home assessment and then we come up with a concise home renovation plan. This helps bring some piece of mind to our clients that no matter what their home renovation project might be. They know it will be done in a way that adds value and fixes potential problems hidden behind their walls.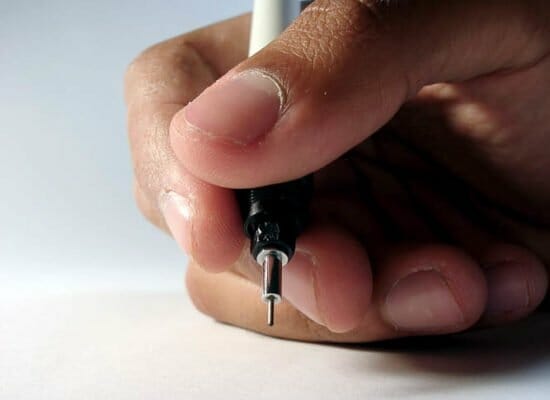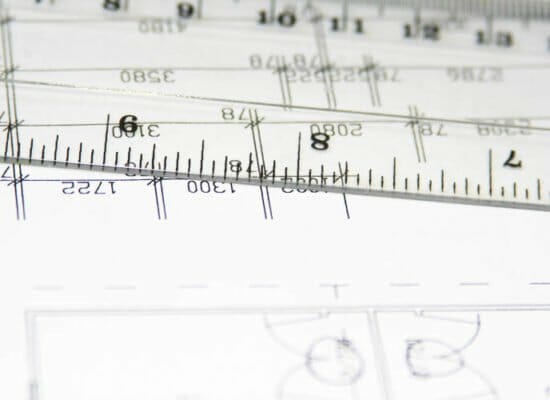 Our Approach
Starting with a solid plan is where we begin but there is far more to our home renovation service then that. We also make sure you get the desired fit and finish you want for your home renovation project. We shop with you and advise on what products look good but also which ones last and which ones are over priced. Our hands on approach really helps make sure that your home renovation project is everything you wanted to be. For a price that won't break the bank account. You get all of our trade discounts from multiple suppliers. We show you actual costs and there are never any hidden mark up charges. With more than 14 years of experience in this industry, we have established the fundamental framework necessary to ensure that your home renovation will be a successful one. Your home is the biggest single investment you will ever have and we want make sure that investment is a safe one.
Our Goal
Our goal is to make home renovations fun and not stressful. This should be an enjoyable experience that brings new life to a home you and your family have lived in and loved for years. We make sure to treat your home with the care and respect it deserves. By mending the things that need to be done and adding the new things that are wanted. We can create a new home that should last you and your family for many years to come.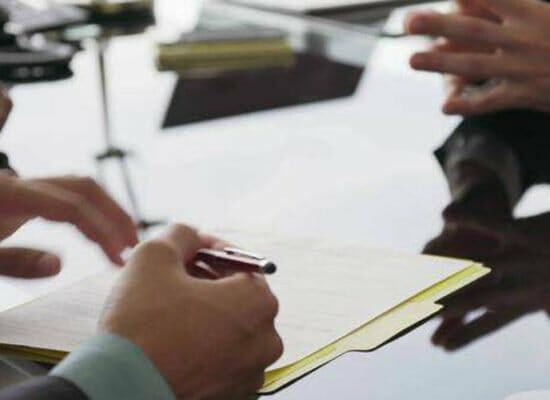 Home Renovation Packages Include
Full home renovation design and permitting

Full Home renovations

Kitchen Renovations

Basement Renovations
Also please see some of our other services offered
Cloud Based Project Management System
To make our customer service exceptional, we employ a cloud based interface that is second to none, in its ability to clearly present all the details of your home renovation in an easy to follow and manage format. Through our client login page, clients can access up to date schedules, to do's, budgets and add any desired pictures, specifications or selections.
It is with this platform that Woodsmith Construction really stands out in our ability to serve our customers better.
Our Latest News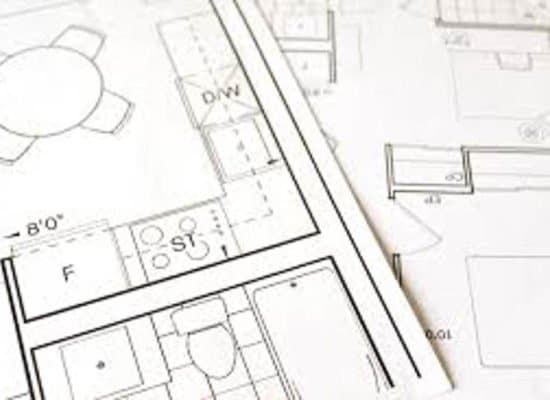 Design Build Services Toronto With Woodsmith Construction In building a future dream home, whether it is elegant or simple, people always rely on the experts. Designer build services are relied on not only for designing a home but also with it's  construction. The design concept on every new to be built or renovated home, […]
See all our news