"Simplicity is the ultimate sophistication" – Leonardo de Vinci
Here at Woodsmith Construction we aim to deliver the best in customer value and service, especially when it comes to home renovations. Our core beliefs are centered around transparency, integrity, honesty and team work. With more than 14 years of experience in this industry, we have established the fundamental framework necessary to ensure that your home renovation will be a successful one. Your home is the biggest single investment you will ever have and we want make sure that investment is a safe one.
 Our Services Include :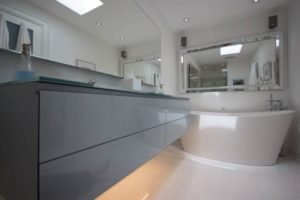 Customized renovation plan that best suits you and your family
Detailed budget costing along with accurate and reliable work scheduling
One on one approach with all clients from start to finish
A team of expert trades that get the job done right
Transparency with open costing
Passed on savings with trade and supplier discounts
Detailed written contract
$5 million in liability insurance
Full 2 year warranty on all work done
"By failing to prepare, you are preparing to fail" – Benjamin Franklin
To make our customer service exceptional, we employ a cloud based interface that is second to none, in its ability to clearly present all the details of your home renovation in an easy to follow and manage format. Through our client login page, clients can access up to date schedules, to do's, budgets and add any desired pictures, specifications or selections.
It is with this platform that Woodsmith Construction really stands out in our ability to serve our customers better. Check out more of our services.
Our Latest News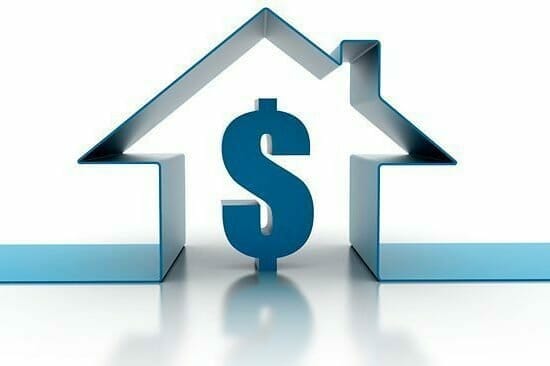 What to do with home renovation HST rebate HST is apart of all of our lives, we deal with it on virtually every purchase we make. When it comes to your home renovation it can be a huge additional cost. Good news thought there is a home renovation HST rebate you might be able to […]
See all our news