Project Date: June 2016

Project Price Range: more than $100,000

We hired Woodsmith Construction and his team to turn the attic of our 1905 home to a master suite. In addition to the all-round good vibes we felt from Chris, he showed signs of being the most honest, capable, and confident in comparison to the other companies we interviewed. We felt like this was someone that we could trust with our savings and the future of our home. Chris provided us with an itemized budget prior to the start of the renovation. From the beginning we could see clearly how much each portion of the project would cost. This was updated every couple of weeks to reflect the actual costs of the work that was completed or underway. This was extremely helpful and reassuring. Woodsmith Construction also has a number of professional and courteous team members. We had an excellent experience with all the trades and sub-contractors that worked with Chris to make our home beautiful. Most importantly we are extremely happy with the workmanship and can tell that each member of the Woodsmith Construction team takes pride in creating quality spaces. Our project was not lacking in obstacles along the way but ultimately we are delighted with the end result and would highly recommend Woodsmith Construction for any project.

Thank you Chris, Angelina and everyone at Woodsmtih for creating our dream space.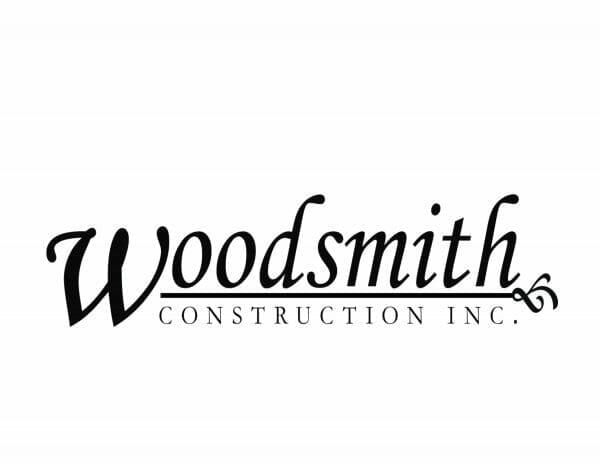 Jennifer G
Design Build Toronto Project Parkside