We are Here to Help Toronto Home Owners 
Living in Toronto is great and we all love it but with soaring housing prices our starter homes have had to become our forever homes. The need to renovate or completely rebuild is a universally pressing reality. The problem is where to start and how to do anything without becoming the next horror story shared with friends and family. We understand your struggle as we are home owners ourselves. We know that any renovation project can seem like a daunting task, especially when it comes to finding the right company to work with. That's where we can help, as a family owned and operated business we have over 20 years of experience in designing and building Toronto homes. Our fantastic team is dedicated to making sure your old starter home is transformed into your new dream home. All done in an accountable, transparent manner that keeps costs down. We do everything in house, from design and permitting, right through to helping select paint colours. We will guide you through all the important decisions you need to make and advise you on which options are available that will work best for you.
Award Winning Customer Service
Taking the pain and stress out of rebuilding or renovating your home is at the core of everything we do at Woodsmith Construction.

Our belief is that any project done with us should be an enjoyable experience for our clients and an affordable one.

This is not just simple lip service as it is a promise we deliver on everyday.  Over the years we have

consistently

been able to provide our clients with great homes and enjoyable experiences. Our approach is a simple one, we give straight forward and accountable information from the beginning and we stick to it.

Let us help your family make your dream home a reality and you can rest assured that your experience will be a great one also. 
Project Date: Feb 2019

Project Price Range: More Than $500,000

"Woodsmith construction just completed a gut job and garage addition for my husband and I and it was the best experience I could have hoped for especially given all the renovation horror stories we have heard. They were so professional, helpful, diligent and responsive and the quality of the renovation was first class. I would recommend anyone to hire Woodsmith construction for all their needs whether it is a renovation or a new build. We could not be happier with the outcome and our newly renovated home."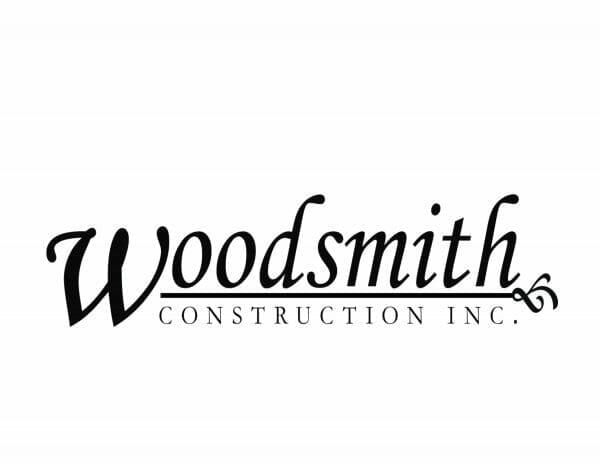 Christina
Project Date: May 2018

Project Price Range: More Than $400,000

"Woodsmith Construction Inc has renovated several homes in my neighbourhood in the last few years and came highly recommended by a friend. My experience with them couldn't have been better. The process itself was very smooth with few surprises. When, for example, we had unexpected water in the basement, it was handled quickly, effectively and in the most cost effective way possible. Chris, CEO Woodsmith, was the direct project manager and walked us through every phase with very helpful suggestions/opinions, pragmatic advice and realistic timelines. Communication was very timely; he was always available for questions etc. I really felt I could trust him – something that's relatively rare in the construction/renovation industry! The budget was fair, competitive and transparent. Workspaces were always left safe and tidy. The end product was excellent with wonderful attention to detail. We love our house! Count yourself lucky on many levels if you're able to hire Woodsmith Construction Inc!"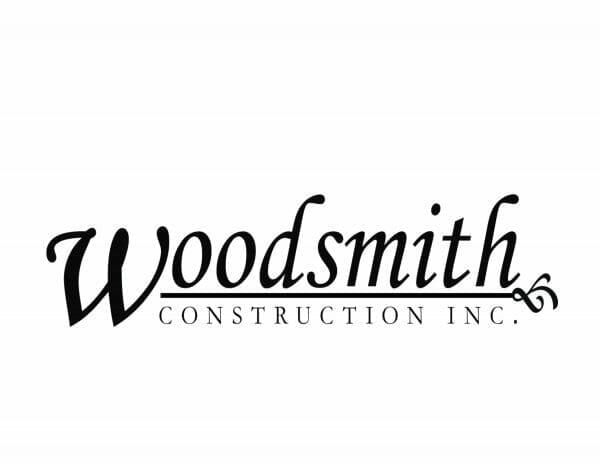 Patti
Project Date: May 2016- March 2017

Project Price Range: More than $100,000




"The Woodsmith team did a phenomenal job of rebuilding our house to match our dream on-time and within our budget. Chris (the owner) was always accessible, open to ideas and patient with questions. This made all the difference for us. He understands that a job of this scale is something that an owner will likely only do once, and he offered great advice and put all our fears at ease. We constantly knew exactly how we were tracking to our budget (to the dollar) and our job site was clean and orderly at all times (which our neighbours very much appreciated). We were nervous about our year-long adventure in renos (we've all heard horror stories), but Chris helped us spread out decisions over time and provided clear options for any challenges his team encountered, making that year a surprisingly pleasant one. All of the work was top-quality and has garnered unsolicited positive comments from anyone who sees our home (including other contractors working in our neighbourhood). I have no problem recommending Woodsmith; you will be in very good hands."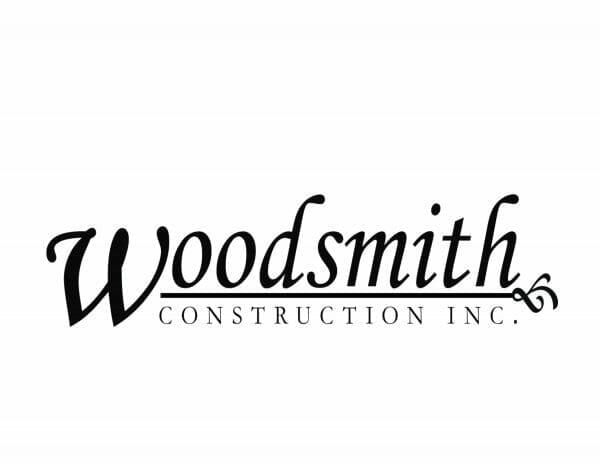 Dave Duncan
Latest news
We are thrilled to announce that we've been selected as one of the top 10 General Contractors in Toronto by BlogTO! BlogTO […]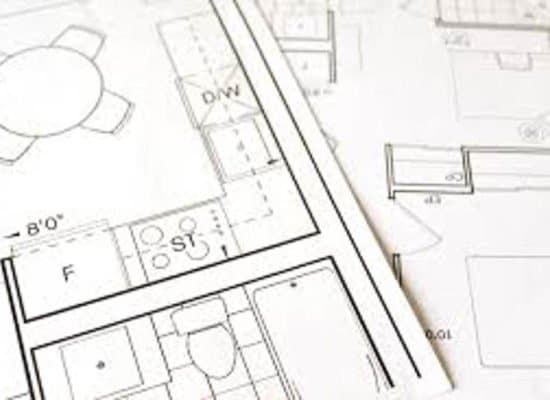 Design Build Services Toronto With Woodsmith Construction In building a future dream home, whether it is elegant or simple, people always […]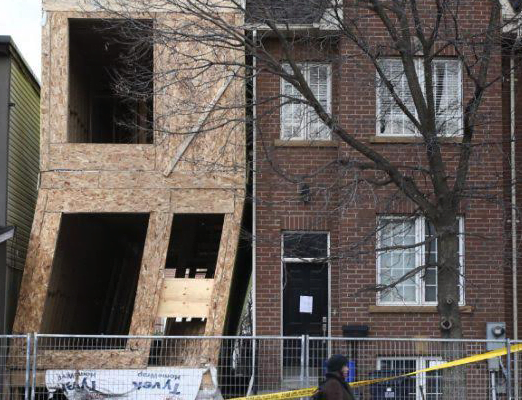 What happen to this Leslieville Fallen Home? You might have heard about the Leslieville fallen home on the news or read […]
See all our news