Project Date: April 2015

Project Price Range: more than $100,000


When we decided to put an addition on our bungalow, we interviewed many different contractors and construction companies. We were most impressed with Woodsmith because he seemed to be the most realistic in terms of timing, and stressed that he would do his best to keep our project within our budget. Woodsmith was the only company of the seven we interviewed who could commit to giving us a detailed print out of all costs including materials, labour and his mark-up. We got these print outs every 2 weeks and found this to be super helpful as we were able to see where most of our money was going. The one time we had a concern, Chris was able to address it. Chris worked with the guy who did our drawings to ensure that we were doing the most with the money we had. In doing this we found ways of saving money which enabled us to actually add more square footage to the house.

Chris' crew was both pleasant and professional. We had one issue with one of the sub contractors and when we brought it to Chris' attention, he dealt with it immediately and ensured that we were happy and satisfied with the compensation.

Chris was such a pleasure to work with. Whenever we had questions or concerns, he answered them immediately and often came to meet with us. We have absolutely no hesitations at all in recommending Woodsmith Construction. Chris is more than just a contractor. He brings an excellent eye to a project and reassurance and patience when working with the customer.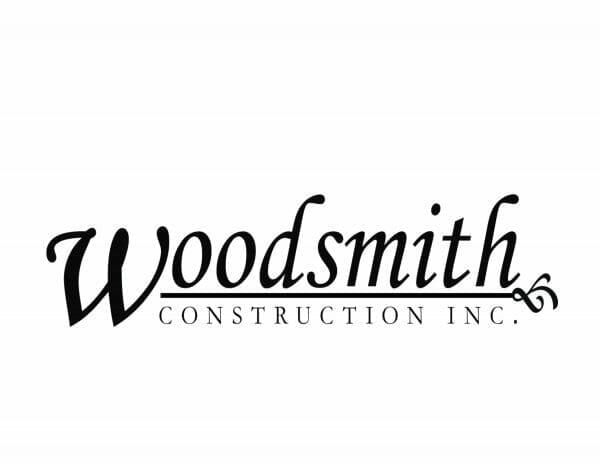 Thomas G
Project Date: January 2015

Project Price Range: more than $100,000


We hired the company to perform structural improvements and renovations. The work was done on a good professional level with attention to detail in the most efficient way. The work was completed on schedule and within a reasonable budget.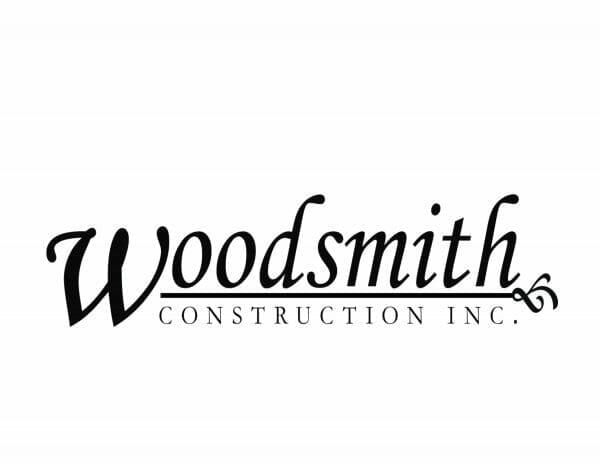 Eva O
Project Date: June 2016

Project Price Range: more than $100,000


We hired Woodsmith Construction and his team to turn the attic of our 1905 home to a master suite. In addition to the all-round good vibes we felt from Chris, he showed signs of being the most honest, capable, and confident in comparison to the other companies we interviewed. We felt like this was someone that we could trust with our savings and the future of our home.

Chris provided us with an itemized budget prior to the start of the renovation. From the beginning we could see clearly how much each portion of the project would cost. This was updated every couple of weeks to reflect the actual costs of the work that was completed or underway. This was extremely helpful and reassuring.

Woodsmith Construction also has a number of professional and courteous team members. We had an excellent experience with all the trades and sub-contractors that worked with Chris to make our home beautiful. Most importantly we are extremely happy with the workmanship and can tell that each member of the Woodsmith Construction team takes pride in creating quality spaces.

Our project was not lacking in obstacles along the way but ultimately we are delighted with the end result and would highly recommend Woodsmith Construction for any project.

Thank you Chris, Angelina and everyone at Woodsmtih for creating our dream space.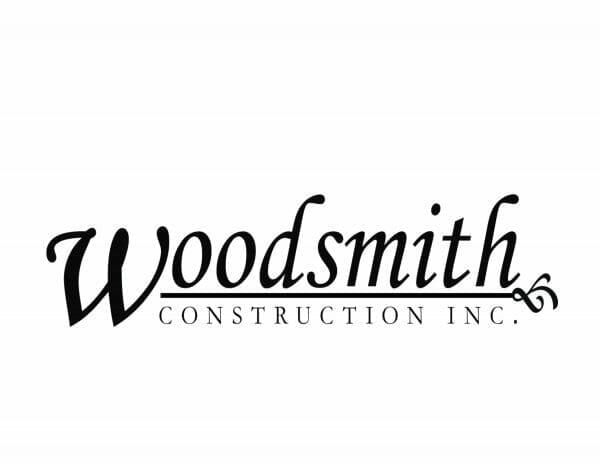 Jennifer G
Project Date: March 2015

Project Price Range: more than $100,000


We worked with Chris for over a year as he and his team renovated our semi in the west end. It was a total gut job of an old house so had it challenges from the beginning. Chris was excellent at explaining the options and giving us pros and cons of each so that we could make informed decisions. Chris was always available during night or day to answer questions or return email. Chris was also excellent at managing our neighbours who proved quite problematic throughout the entire process. He always had an eye on the budget and timing and his projections were very close. His billing was transparent without any hidden costs. We continue to work with Chris and his team to this day on the update of our exterior.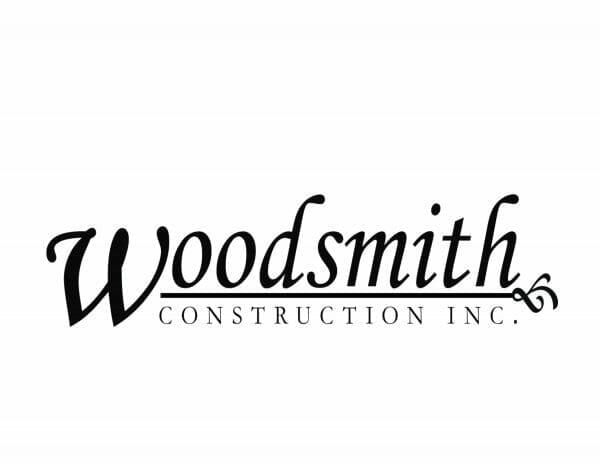 Dan & Nancy Morningstar
Project Date: May 2016- March 2017

Project Price Range: more than $100,000


The Woodsmith team did a phenomenal job of rebuilding our house to match our dream on-time and within our budget. Chris (the owner) was always accessible, open to ideas and patient with questions. This made all the difference for us. He understands that a job of this scale is something that an owner will likely only do once, and he offered great advice and put all our fears at ease. We constantly knew exactly how we were tracking to our budget (to the dollar) and our job site was clean and orderly at all times (which our neighbours very much appreciated). We were nervous about our year-long adventure in renos (we've all heard horror stories), but Chris helped us spread out decisions over time and provided clear options for any challenges his team encountered, making that year a surprisingly pleasant one. All of the work was top-quality and has garnered unsolicited positive comments from anyone who sees our home (including other contractors working in our neighbourhood). I have no problem recommending Woodsmith; you will be in very good hands.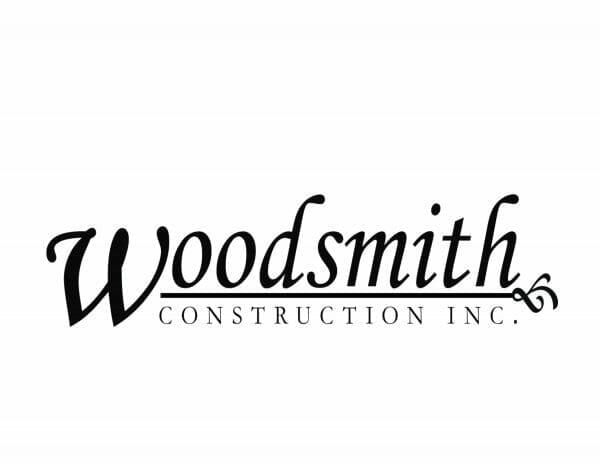 Dave Duncan
Woodsmith Construction Review  

Project Date:Sept 2009

Project Price: more than $50,000


"We were recently married and purchased our first home shortly after. We immediately decided that the kitchen had to be fully re-done, however, our finances we more than a little short at the time. Recommended to us by a friend, Woodsmith assessed the kitchen and developed a realistic budget schedule to fit our needs and financial situation. The end result was a spectacular kitchen which has increased the value of our home by $30,000.00, appraised this year. We were so happy with their performance and attention to our needs, that we are now looking to renovate the home for our expected child, and would think of using no one else."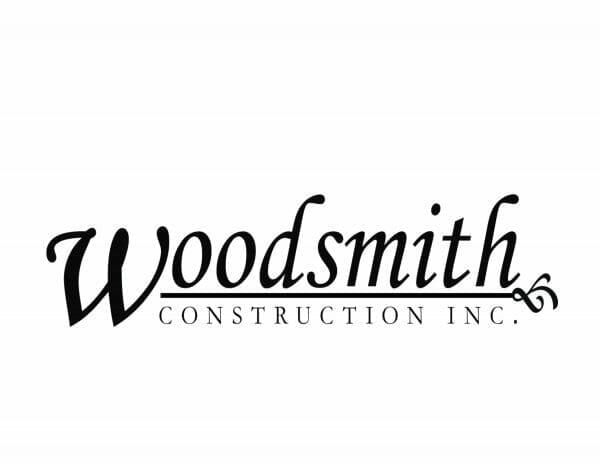 James H
Customer Service
Customer service is something that is talked about by every contractor out there but very few can actually do it while building and renovating our Toronto homes. As a Toronto home builder we are very proud of our customer service record. We encourage you to read some our past clients reviews. As their words do a far better job of talking about the added value we have brought to them on their home. Also if their words are not enough, please feel free to inquire about setting up a potential phone call to go over any questions you may have. They are always happy to field questions you may have about their experience. These are real people with real experiences but unlike most,  they have a great story to tell about their contractor.
We have always been committed to an accountable, open and transparent customer experience. These core values are at the heart of everything we do. We believe that a well informed customer is a best chance of being a happy customer at the end of the project. The best part of good information is that our clients can rest assured that the story won't change halfway through for no reason. A home is the biggest investment of most peoples lifetimes. We have not met anyone that didn't want to know as much about what they were in for as possible.
Our Promise
A Toronto Home Builder That Believes Better is Possible
We are a Toronto home builder that believes in doing the job right the first time. This is by no means an easy task and there are no shortcuts in getting things done right. The only way we have been able to achieve a consistent level of finish product and outstanding customer service. Is with an open, accountable and transparent approach. We believe that armed with the accurate information, people make better choices. Which allows us to build better homes with your hard earned dollars. We make sure all of our clients are well informed about what their project will take. That way they can make good choices, knowing that the result won't fall short of their expectations.
We are in this business for the long haul and as a Toronto home builder who has been building Toronto homes for over 16 years. We believe that building anyone's home should be a long term commitment. One that extends way beyond the time of the homes completion. Our homes are made to last and fully warrantied for 5 years. That way if and when something does need to be fixed or a question needs to be answered, we will always be there to help .  
We have always focused our business on building and renovating homes in the Toronto area.This dedicated focus has yielded a wealth of experience over the years. That experience allows us to advise our clients on how to avoid the many pitfalls that can commonly happen when dealing with Toronto homes. Our one stop shop, offers an array of  full service packages. That can be individually applied to fit your needs. This acknowledgment that one size or one plan fits all. Allows us to keep costs down and get things done quicker than anyone else. We are able to customize both your design and or build to your budget. Thus not only saving you time but also most importantly money. Along with giving you the peace of mind that we deliver on our promises.
Our Story
A Toronto Home Builder
As a Toronto hone builder, our main goal is to build a better Toronto one home at a time. There is nothing easy about building in our Toronto communities. Our homes have had less then the required love over the years and usually what has been done has been done wrong. We want to fix that problem for each and every one of our clients. We will make sure the home you end up with is the home you wanted and that it will stand the test of time.  Building Toronto homes is in our blood. We are a family run company that likes to keep a personal touch with everyone that works with us. We believe that whether you are renovating your home or building your entire home again, the process should be an enjoyable one. We care about your home and your family and when you have a home built by Woodsmith Construction. You never have to worry and our performance speaks for itself. We have received many customer service awards and five star reviews over the years.
Woodsmith Construction is a full service Toronto home builder that is dedicated to customer service . Our Friendly, knowledgeable staff will be able to advise you on the best course of action for your home.  We don't have a cookie cutter approach to build our homes. Just as each family is different so are the needs for each of their homes. We work with you closely to determine what is best fro you and your families home. The end result will always be a better home that delivers on our promises of good value and exceptional customer service. Your project will be well managed in a professional and courteous manner from start to finish.
Our Services Include:
Home Design
Additions
Third floors
Basements and Underpinning
Trade Association Memberships
Our Latest News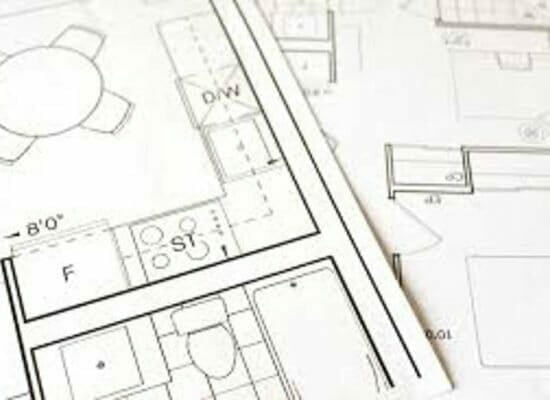 Design Build Services Toronto With Woodsmith Construction In building a future dream home, whether it is elegant or simple, people always rely on the experts. Designer build services are relied on not only for designing a home but also with it's  construction. The design concept on every new to be built or renovated home, […]
See all our news