A bit about us
Family owned and operated, Woodsmith Construction is a fully licensed and insured Toronto home design and build company.  Since 2001, we have taken part in revitalizing, reshaping and rebuilding Toronto homes, enriching the lives of many families, and communities along the way.  During this time, we've solidified our reputation for excellence in customer service and quality workmanship.  We offer a full range of services including design/build, home renovations, additions, restorations, and custom homes. Our success stems from our deep desire to create spaces that are not only stunning but inspiring, practical and functional.  We strive to help our clients achieve the full potential of their homes, ensuring that their dream home becomes a reality.
Woodsmith Construction, along with our close-knit family of highly dedicated professionals comprised of designers, suppliers and expert tradesmen, are ready to deliver on our promise of quality craftsmanship.  From concept to completion, you can rest assured that every aspect of your project will be carefully considered and meticulously executed, ensuring that your project meets your goals and exceeds your expectations.  We understand that a house is the single most expensive investment one could make, which is why we treat each home as if it were our very own.  The wealth of experience we bring to each project provides invaluable guidance to those who find the complex process of any construction project a daunting and overwhelming endeavour.  Let us help navigate your journey to make the experience a pleasant and enjoyable one.  A journey that ends with realized dreams, and house that stands the test of time.
A Toronto Home Builder That Believes In Better
Better Service
We are a Toronto home builder that believes in doing the job right the first time. This is by no means an easy task and there are no shortcuts in getting things done right. The only way we have been able to achieve a consistent level of finish product and outstanding customer service. Is with an open, accountable and transparent approach. We believe that armed with the accurate information people make better choices. Which allows us to build better homes with our clients hard earned dollars. We make sure all of our clients are well informed about what their project will take. That way they can make better choices knowing the results won't fall short of expectations.
Better Relationships
We are in this business for the long haul and as a Toronto home builder who has been building Toronto homes for over 17 years. We believe that building anyone's home should be a long term commitment. One that extends way beyond the time of the homes completion. Our homes are made to last and fully warrantied for 5 years. That way if and when something does need to be fixed or a question needs to be answered, we will always be there to help .  
Better Value
We have focused our business on building and renovating homes in the Toronto area. This dedicated focus has yielded a wealth of experience over the years. That experience allows us to advise our clients on how to avoid the many pitfalls that can commonly plague Toronto home construction. Our one stop shop offers an array of full service packages. Which can be individually applied as needed to best suit your requirements. This acknowledgment that one size doesn't fit all. Allows us to keep costs down and get things done quicker than anyone else. We are able to tailor both home design and build or just build to your budget. Thus not only saving you time but also more importantly money. Along with giving you the peace of mind that we always deliver on our promises.
Latest News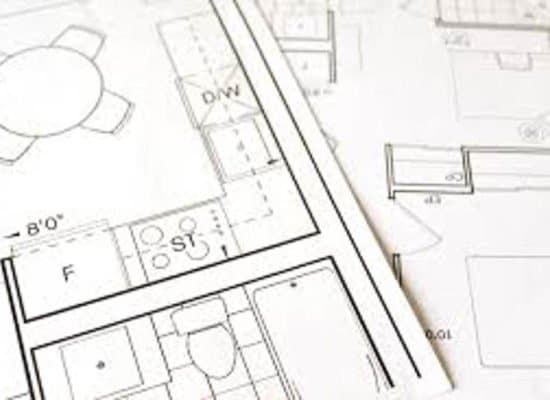 Design Build Services Toronto With Woodsmith Construction In building a future dream home, whether it is elegant or simple, people always rely on the experts. Designer build services are relied on not only for designing a home but also with it's  construction. The design concept on every new to be built or renovated home, […]
See all our news