Project Date: March 2015

Project Price Range: more than $100,000

We worked with Chris for over a year as he and his team renovated our semi in the west end. It was a total gut job of an old house so had it challenges from the beginning. Chris was excellent at explaining the options and giving us pros and cons of each so that we could make informed decisions. Chris was always available during night or day to answer questions or return email. Chris was also excellent at managing our neighbours who proved quite problematic throughout the entire process. He always had an eye on the budget and timing and his projections were very close. His billing was transparent without any hidden costs. We continue to work with Chris and his team to this day on the update of our exterior.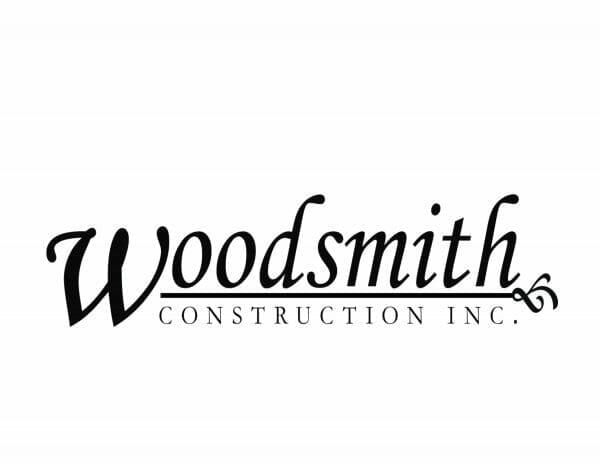 Dan & Nancy Morningstar
Home Renovation Toronto Project Delaware